We are Bid Gears. We are different.
Are you a gifted IT engineer, a experienced product manager or natural-born marketing executive? Do you wish to work in a cheerful and dedicated atmosphere? Do you want to be a Gear in the marketing automation industry?
BidGear is a small company, but performance-driven one, that has been making innovations in marketing automation industry for more than 5 years. We are always looking for people who love innovations and see things differently. Be part of BidGear to make the world changed for good.
Please check out the following open positions. We update this section constantly, so keep checking to see our latest positions.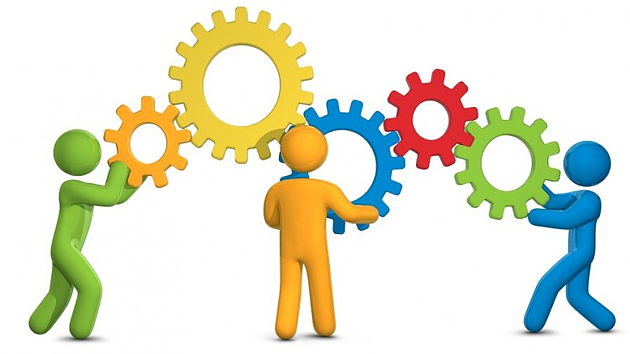 Place customers' need first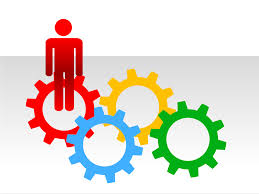 A working air with enthusiastic,
dynamic and professional attitude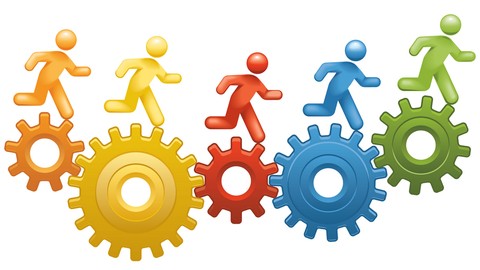 Take challenges and opportunities to create innovations and revolutions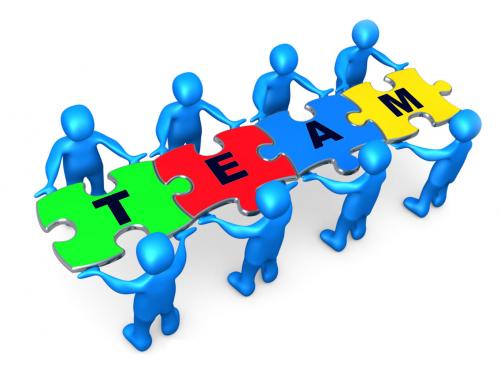 Teamwork makes dreamwork
Hanoi, Vietnam * Full-time
---
Hanoi, Vietnam * Full-time
---
Hanoi, Vietnam * Full-time
---
Hanoi, Vietnam * Full-time
---
Hanoi, Vietnam * Full-time
---